i went to colorado with church brother+sisters for work camp during the spring break in march. we had a graceful and beautiful time there.
here those pics are, too late to write about it though...ww
[church bro+sis]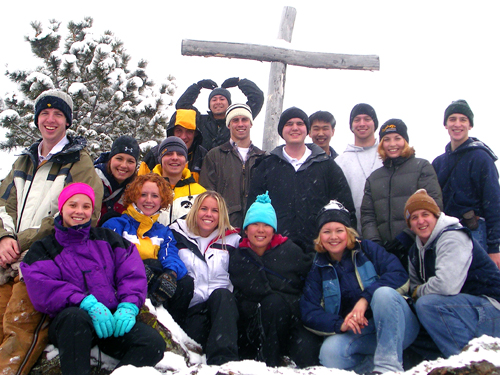 you see the ape on the top? that's me. the camp was fun like this, you know.
[my family at the camp]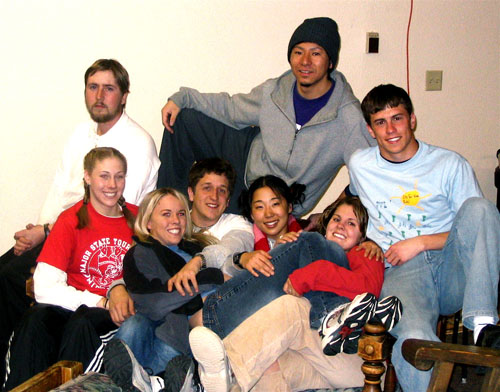 let see, guessed i was second brother.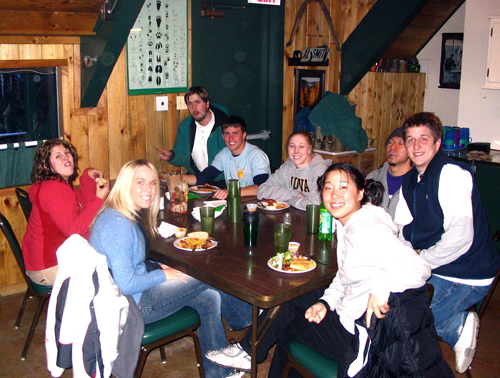 we shared testimony, prayer request and stuff.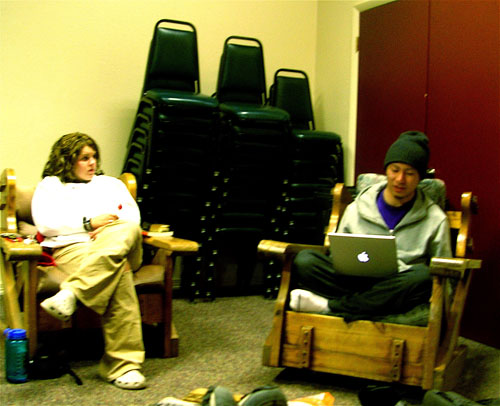 [richard +kazu]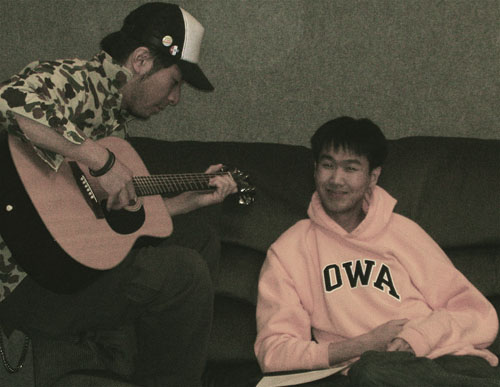 richard was my first guitar student. since practicing for a year, he now better than me,,, cuz i don like practice at all... hey rich, teach me sometime.
[who's gonna clean up?]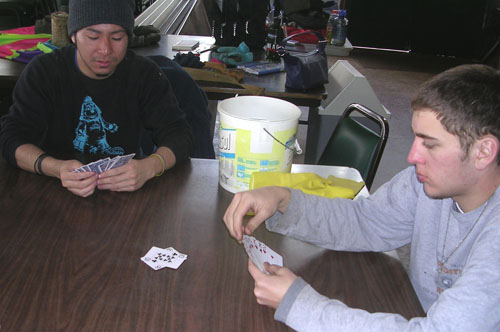 then we decided, card game looser was gonna be the one. you know, no volunteer and MINIKUI ARASOI. oh yea, of course i won.
[work]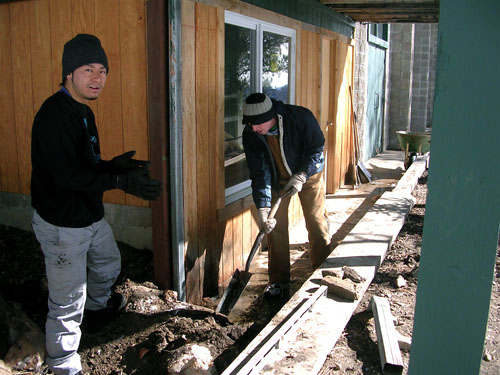 i love this kind of work. in the future, i wanna design and build my own house or church.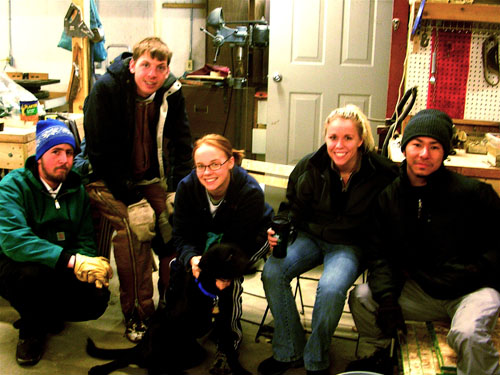 everybody worked so hard for the camp.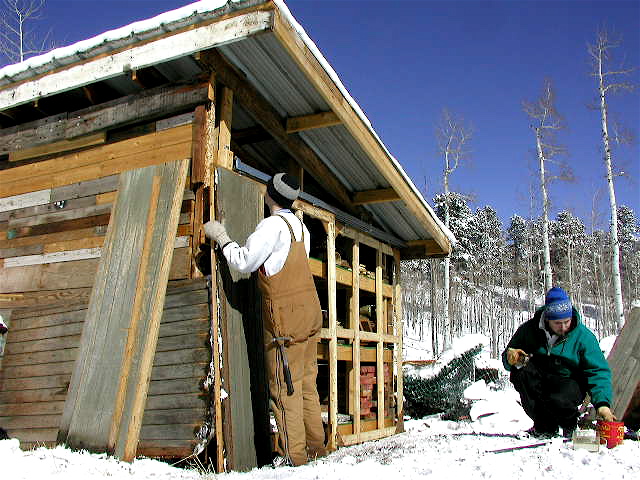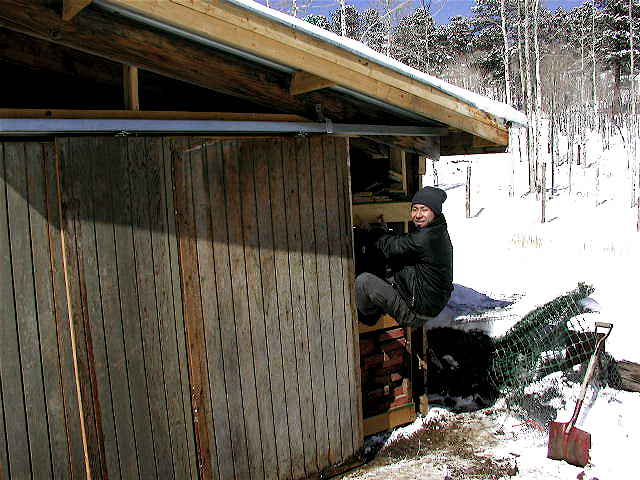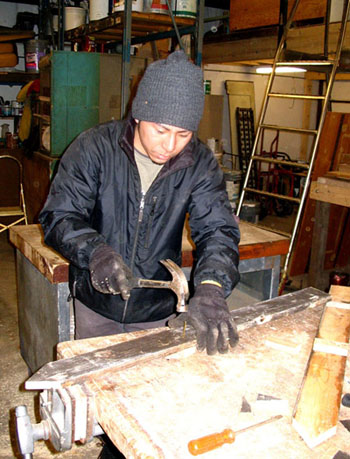 yes i also worked so hard!! i made MY OWN ski. but the ski was too slippy, richard and i almost broke our legs.
[ape-man]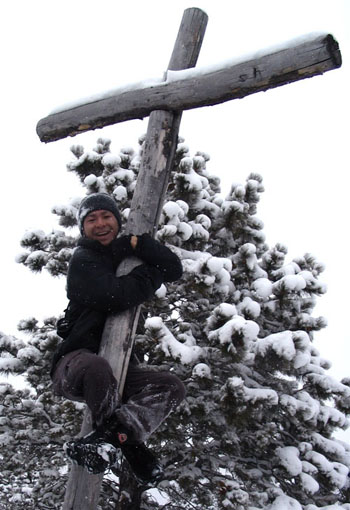 yea love the cross like this with respect.
[he ain't the ozzy]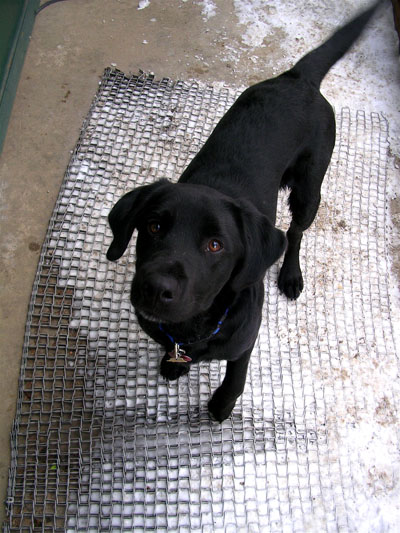 the one of twin, has been separated. the another one is ozzy.